Im curious to know how my crushes are...so if you are one please let me know by sending me a private message.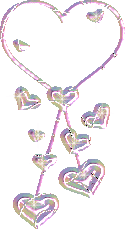 So that i can spoil you some, by either rating your pics and/or stash or by making you something, or who knows!!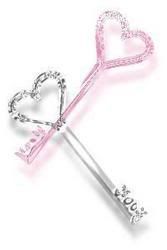 So please just send me a message or something like that to let me know..i may not always see it if you try to shout me in my shoutbox.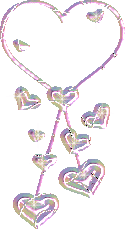 Much love to you and hope to hear from you soon!!!!!!!!! xoxoxo
Copyright © 2013 Social Concepts, Inc. All Rights Reserved. Patent Pending.
blog.php' rendered in 0.1782 seconds on machine '221'.