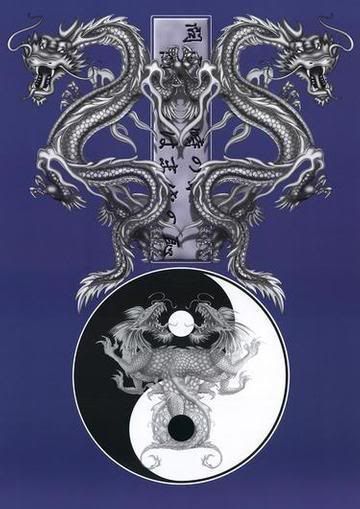 On a cold winter night, He came out underneath the lunar light. From the shadows where dreams are made of, A dark angel from the darker side of love. Within the midnight hour, she felt a sense of power. From the black mists of the ocean, through the thin air, He crawled out of the sea to find her standing right there. There was darkness all around. He whispered to her soul of pleasures never found. His aura radiated with grace, And she became wrapped in his magickal embrace. Her long raven hair intertwined them together, As the rain drops sprinkled down from the cloudy weather. He wrapped themselves within his painted wings. She looked into his midnight eyes and he began to sing. She held him tight and in that moment she was mesmerized. His eyes sparkled with stars and then she realized.... She had seen him somewhere before. He was the one she had been waiting for. A crimson tear slid down her cheek He kissed her face and held her within his mystique. Their hearts began to race and pound like thunder. For nothing before this ever satisfied their hunger. Now this love has made them stronger. Something they can not do without any longer. Who was to confess how he felt in her caress. Who was to concede how she felt to be his only need. No words were yet to be spoken. They both refused to be heart broken. He touched her face and kissed her scarlet lips, And created a total eclipse, as they sealed it with a kiss and unmitigated bliss. With love unlike the mundane. She gave up her will into his flame. And now he can never be the same. They disappeared into the night like a beam. As they faded away into the dream….
Copyright © 2013 Social Concepts, Inc. All Rights Reserved. Patent Pending.
blog.php' rendered in 0.2425 seconds on machine '197'.