WE WANT YOU TO COME PLAY WITH THE BIG DOGS.
AT THE PITBULL PLAYGROUND. WHERE OUR BARK MAKES YOU WANNA DANCE. MEET OUR DJ'S.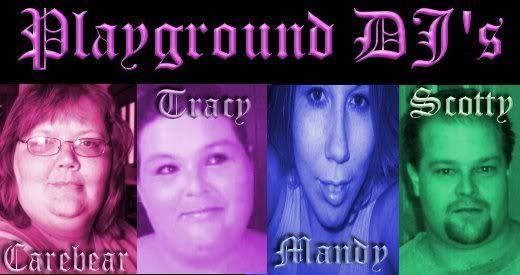 SO WHAT ARE YOU WAITING FOR? CLICK THE PICTURE AND COME TO OUR PLAYGROUND. WE ONLY BITE IF YOU ASK!
We are also hiring the following.... Dj's, Greeters, Promoters, and Bartenders. Come on in and ask for Tracy!
Copyright © 2013 Social Concepts, Inc. All Rights Reserved. Patent Pending.
blog.php' rendered in 0.1863 seconds on machine '218'.