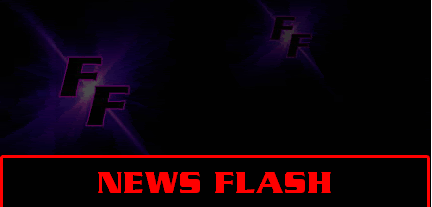 ITEM OF INTEREST: If you are done rating a person and they are still not leveled,
PLEASE
leave us a note in the comments section telling us how many points the person still needs. The same holds true if you level a person... Thank you for your cooperation!
Copyright © 2013 Social Concepts, Inc. All Rights Reserved. Patent Pending.
blog.php' rendered in 0.165 seconds on machine '190'.