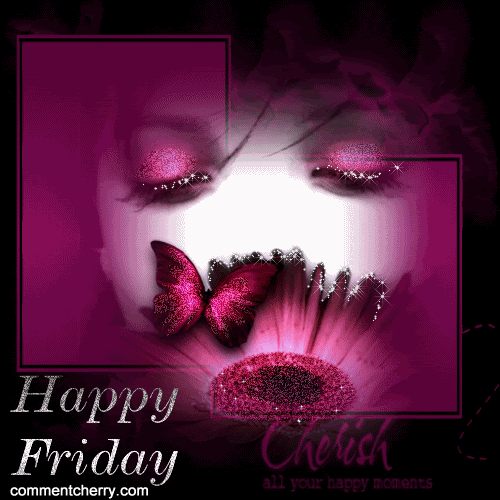 DON'T FORGET TONIGHT AT 9PM EST FRIDAY TO CHECK OUT METALRON DURING HIS HAPPY HOUR!!!....SHOW HIM MAD LUV.....RATE HIM LIKE CRAZY! LOL HE'S ABOUT TO BECOME FUBARS NEWEST GODFATHER....AND HE'S SOOOOOOOOOO CLOSE!!! COME HELP HIM OVER THE HUMP DURING HIS HAPPY HOUR.....YOU KNOW HE RETURNS THE LOVE :) DON'T MAKE ME TELL SANTA TO PUT U ON THE NAUGHTY LIST FOR FORGETTING LOL HUGGZZZZZZZZZZZZZZZ.......BRANDY
Copyright © 2013 Social Concepts, Inc. All Rights Reserved. Patent Pending.
blog.php' rendered in 0.1831 seconds on machine '194'.