Click here to check out the DAILY Top 50 Charts!
Battle of the Bands: Thursday, January 29, 2015
SONG:
Million Miles Away (full album master)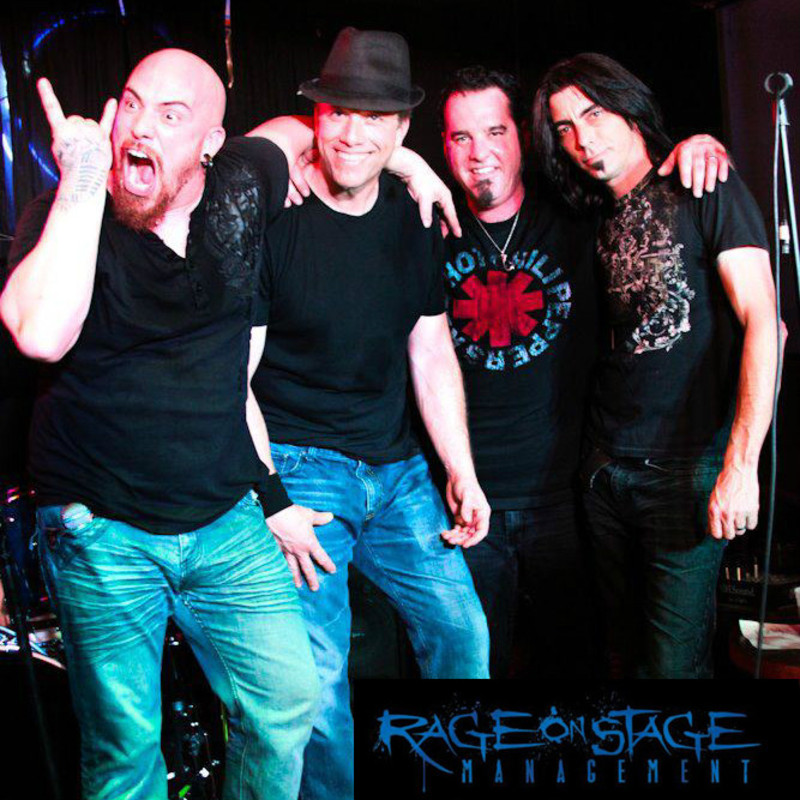 #,###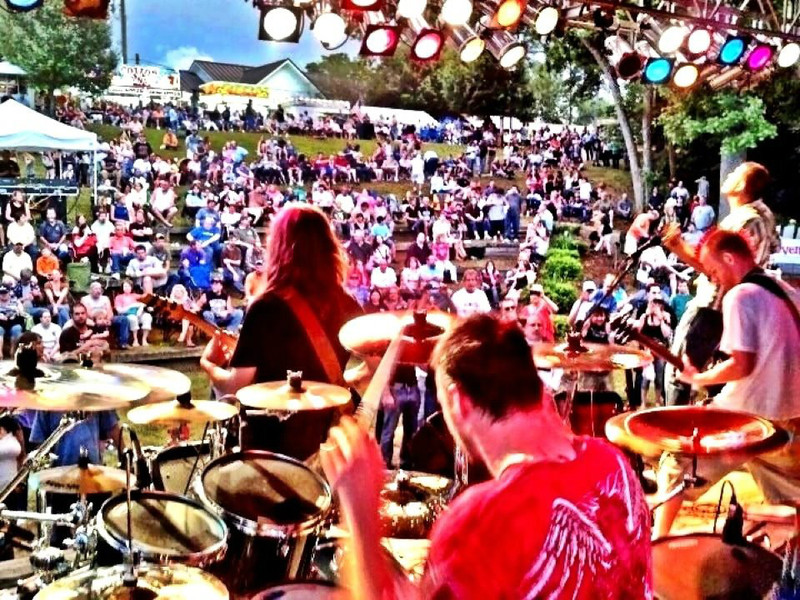 #,###
Welcome to Fubar's Battle of the Bands. Make sure you cast your vote daily, claim your points and help the bands advance to the finals!
Check the charts daily to see which artists are most popular!