Anything Goes on Sunday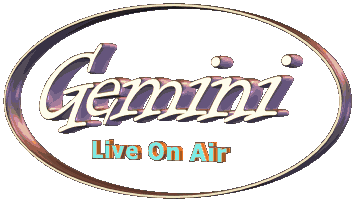 Sinners Paradise Lounge and Dawn Star Radio invite you to join us as our very own Gemini aka aGEM4life plays what you want yo hear. Regardless of the genre or year its from. As long as she has it she'll play it. Anything you want to hear (and we mean ANYTHING!). 8pm - 10pm (EST) Hope to see you there!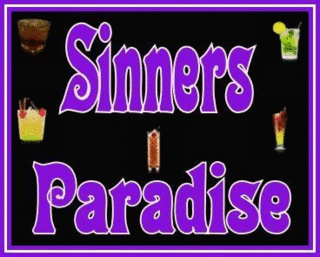 Copyright © 2013 Social Concepts, Inc. All Rights Reserved. Patent Pending.
blog.php' rendered in 0.2919 seconds on machine '186'.